Northwest Missouri State University Campus Branding:
Northwest Missouri State University takes pride in the many achievements of it's Athletics Department. Part of expressing this pride in Bearcat Athletics is shown through branding of our athletics facilities. We have incorporated various branding items such as vinyl window clings, hanging banners, wall wraps, and fabricated metal prints.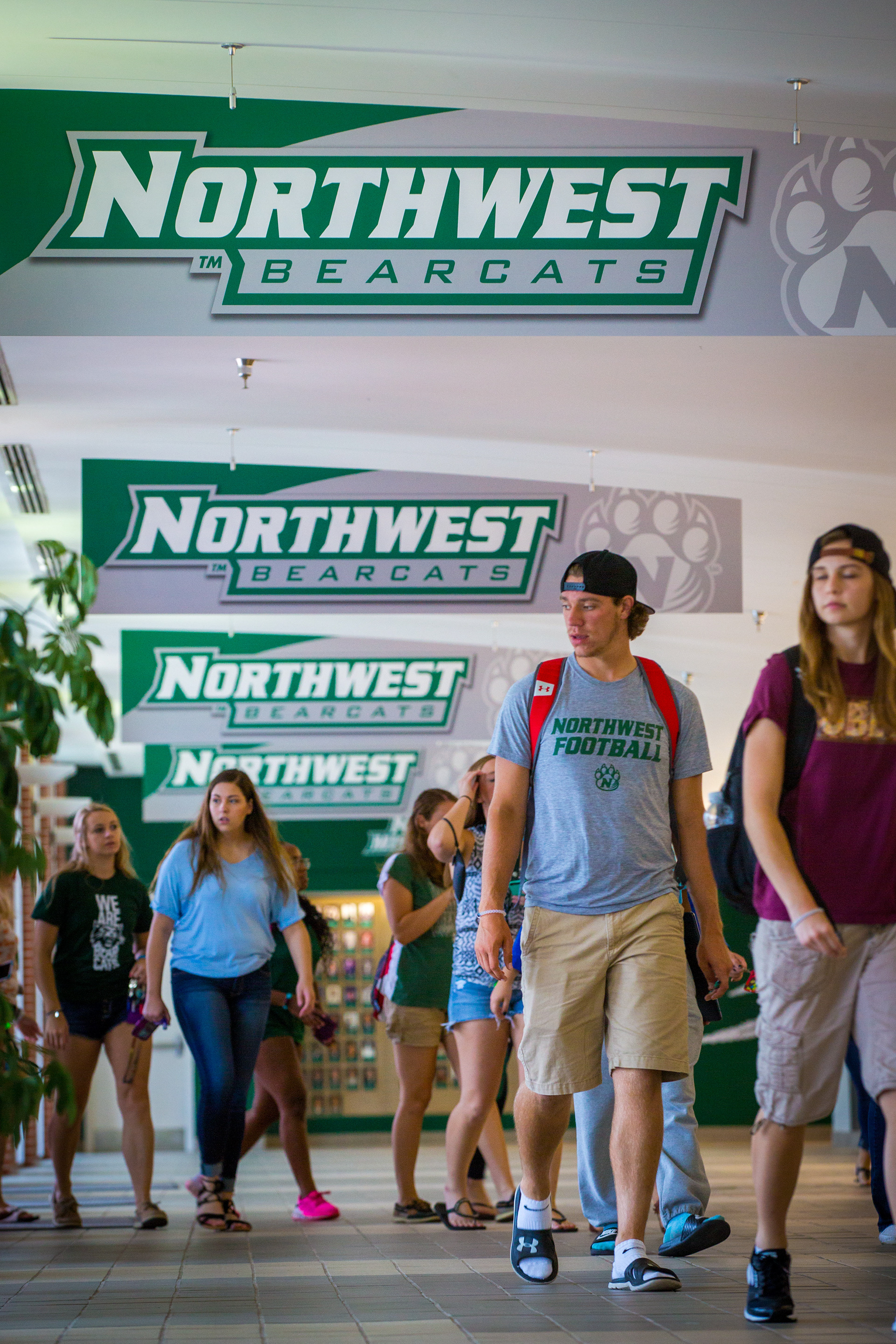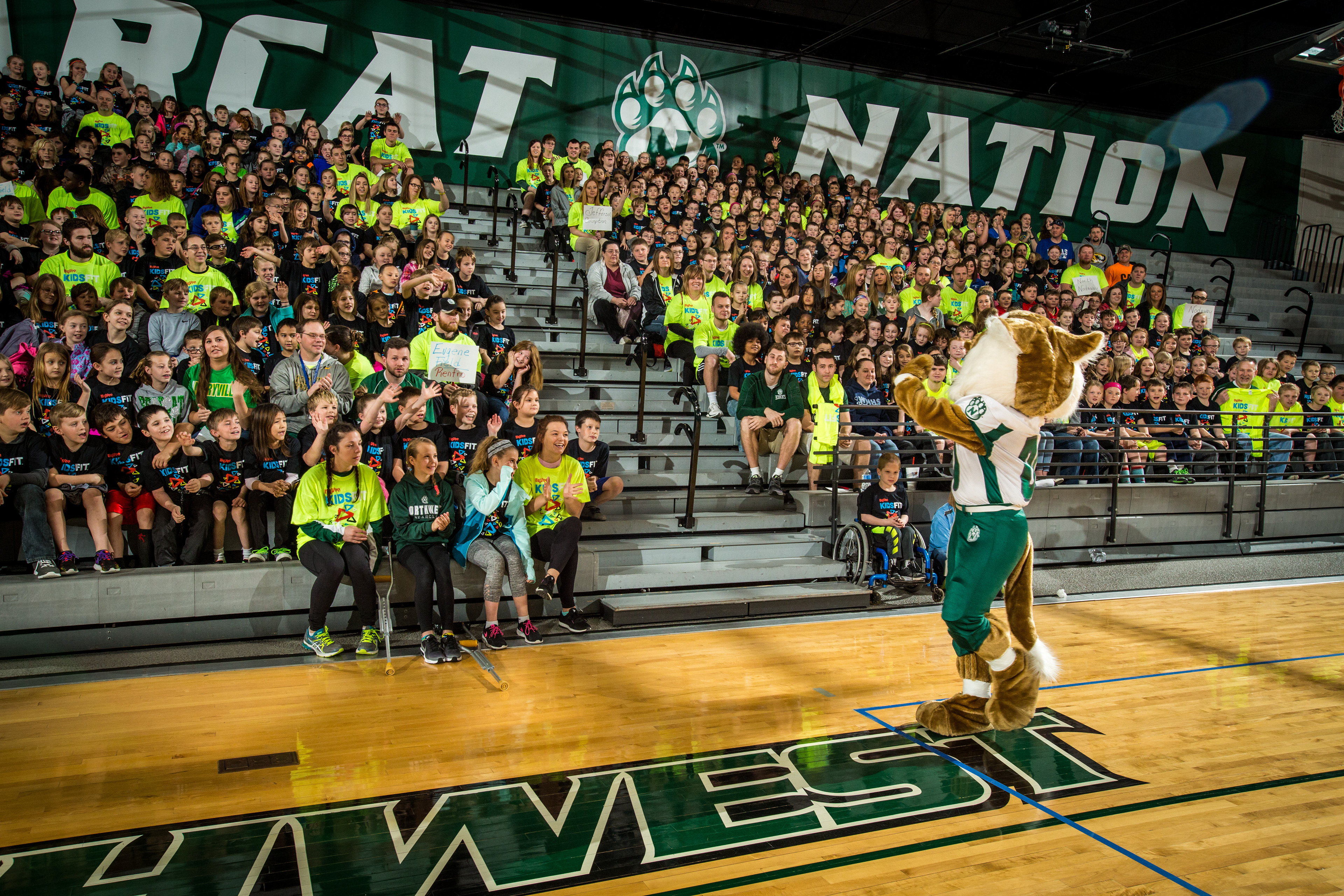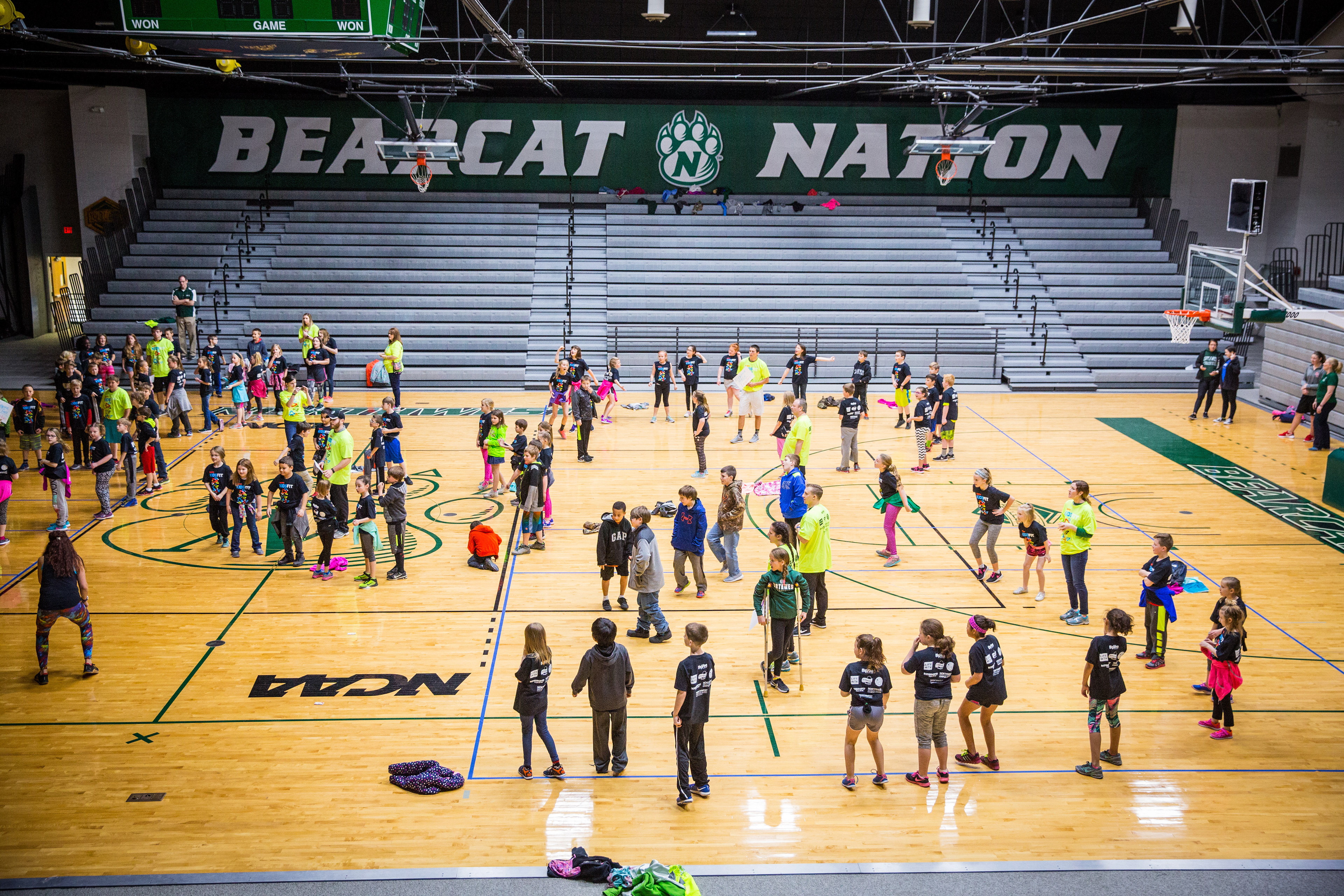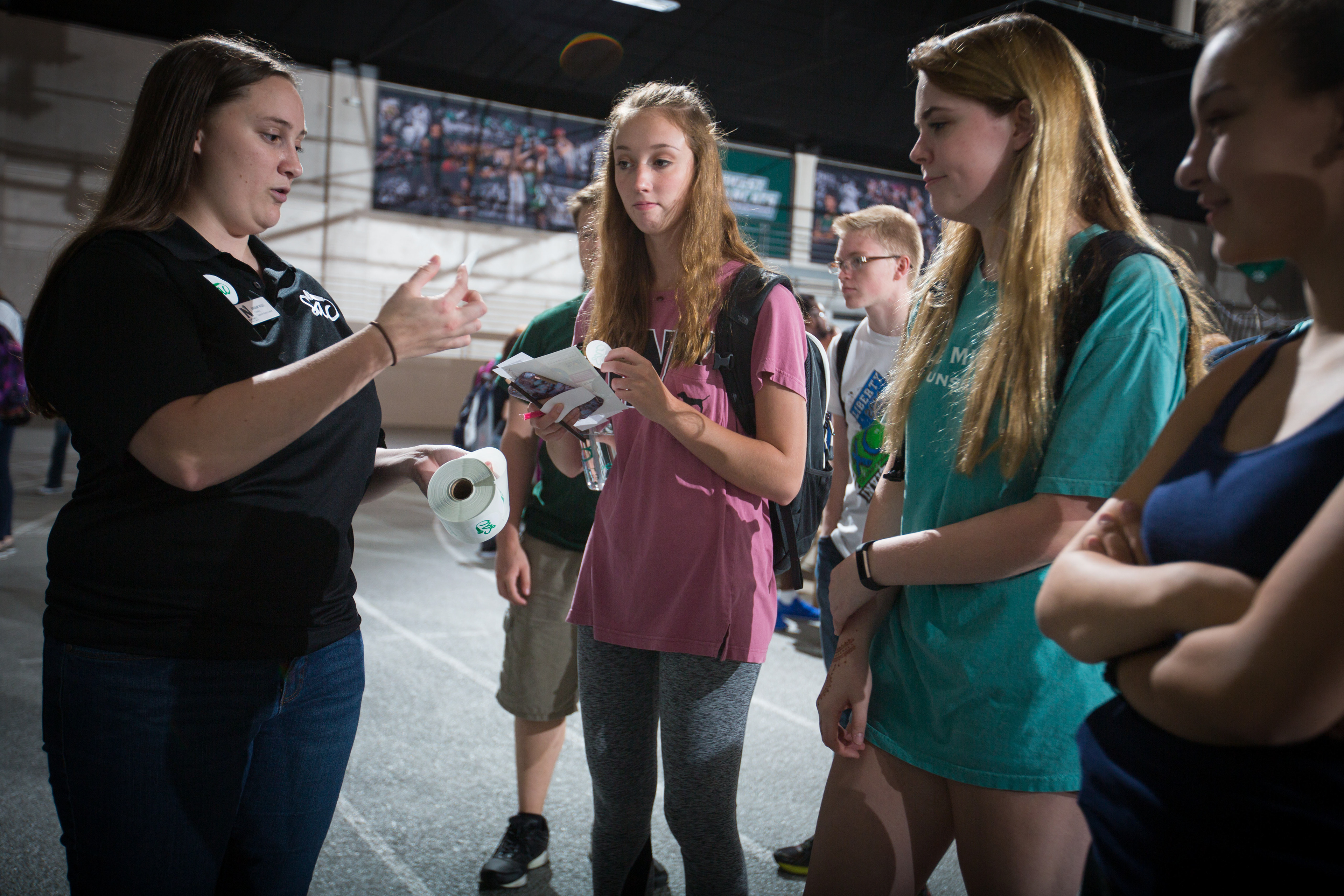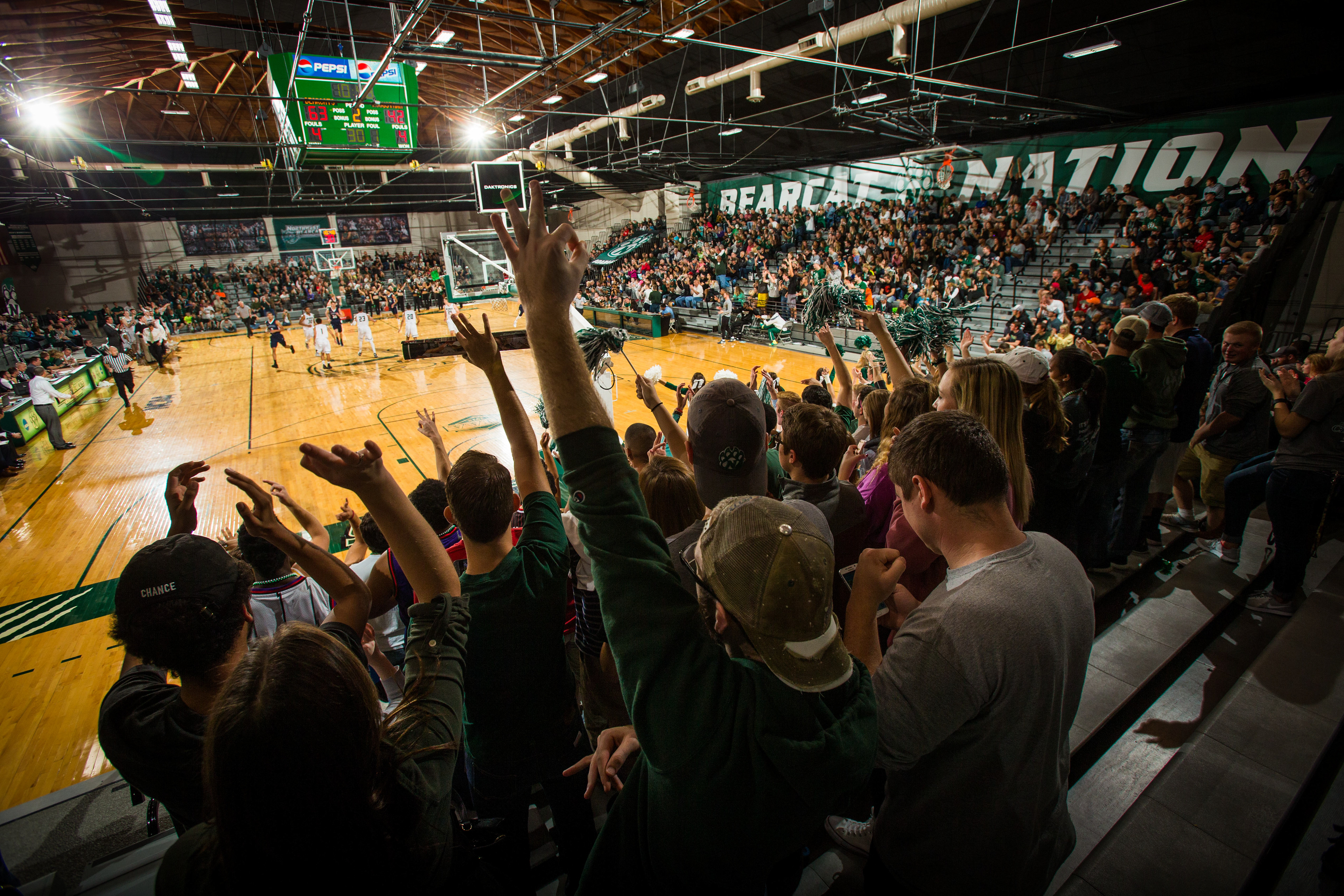 Bearcat Arena Branding: Entrance Lobby Area
Below is the finished product of the entrance lobby area branding. Note wall wraps, hanging banners, metal cutout prints, 3-D wall lettering, and vinyl window clings.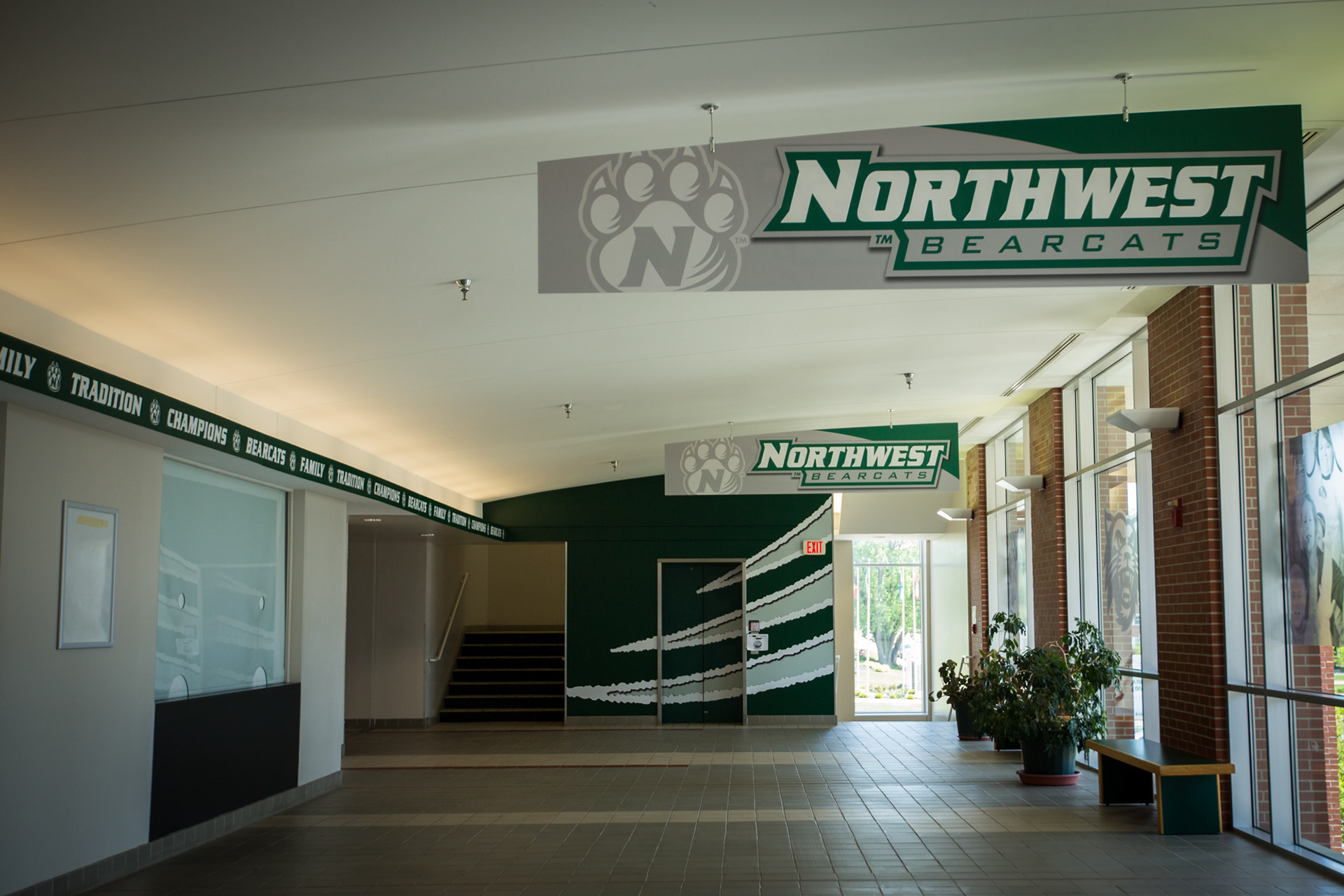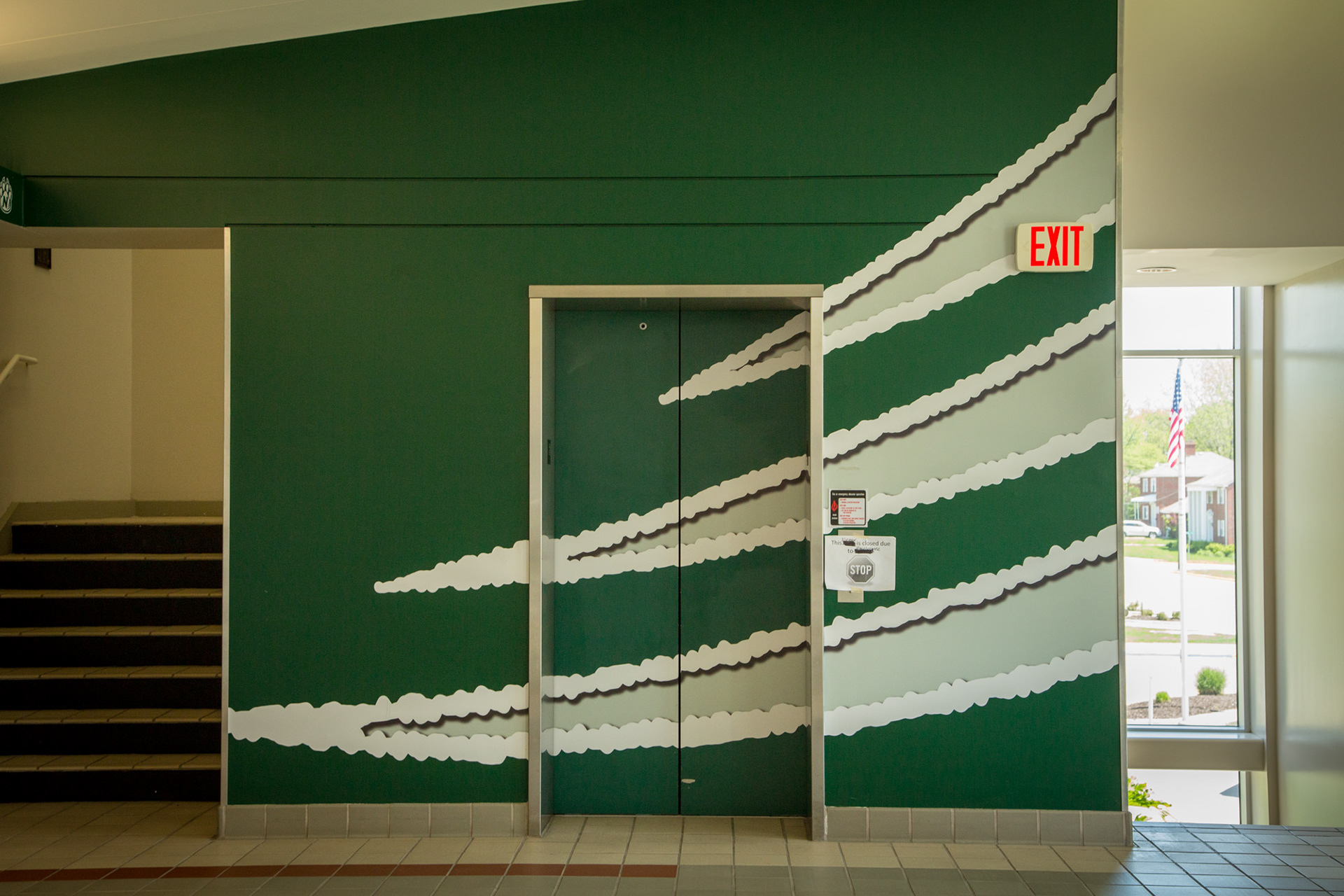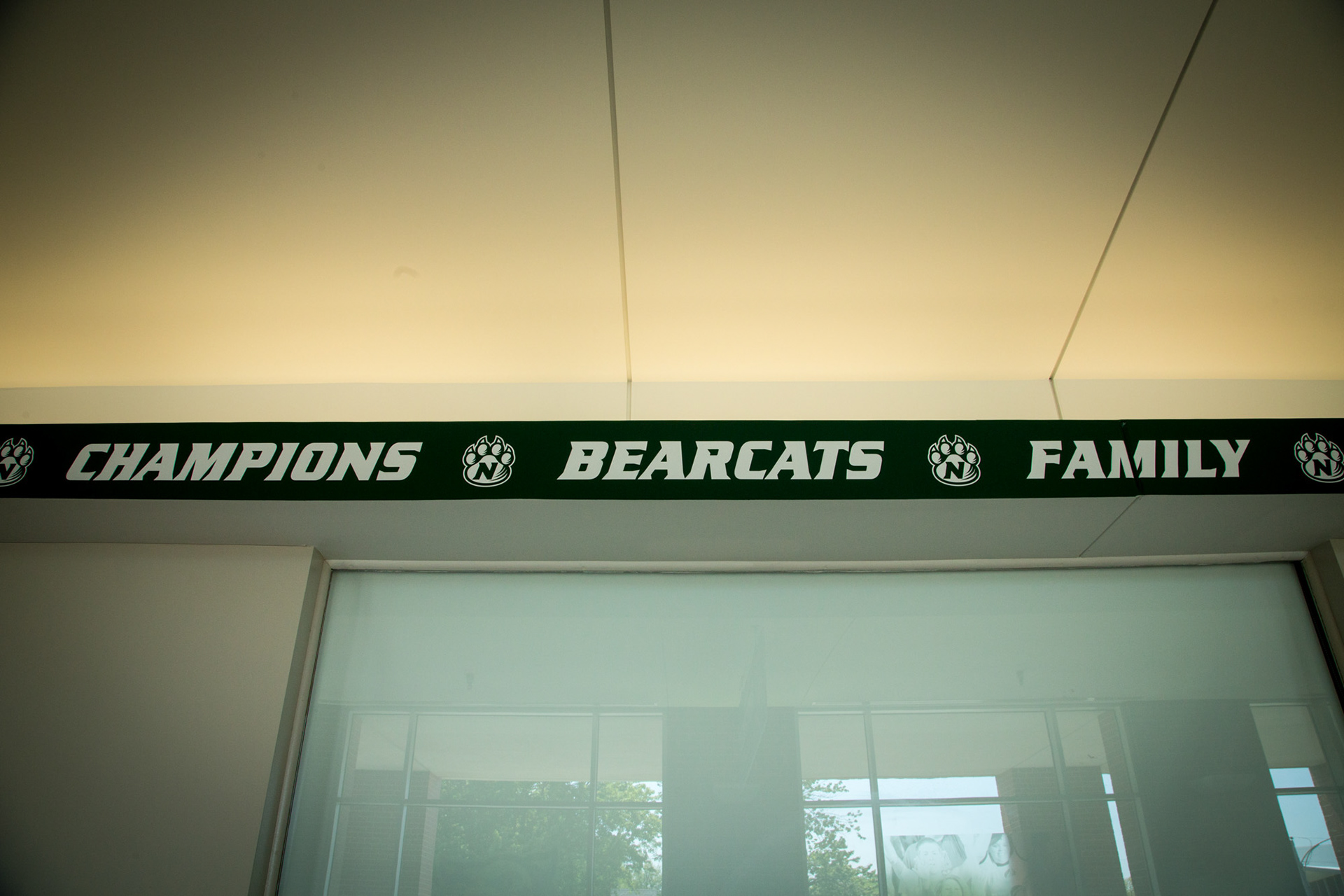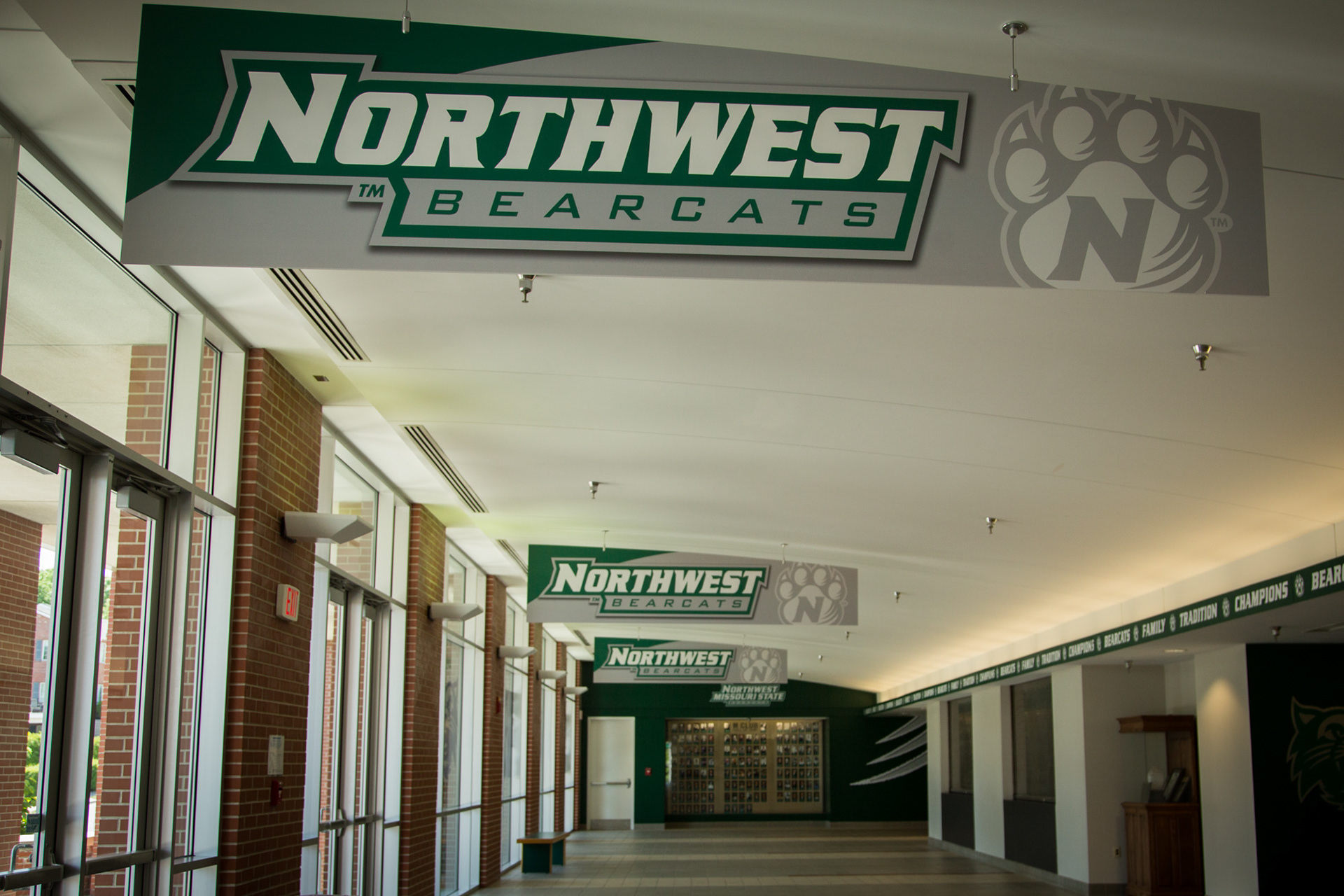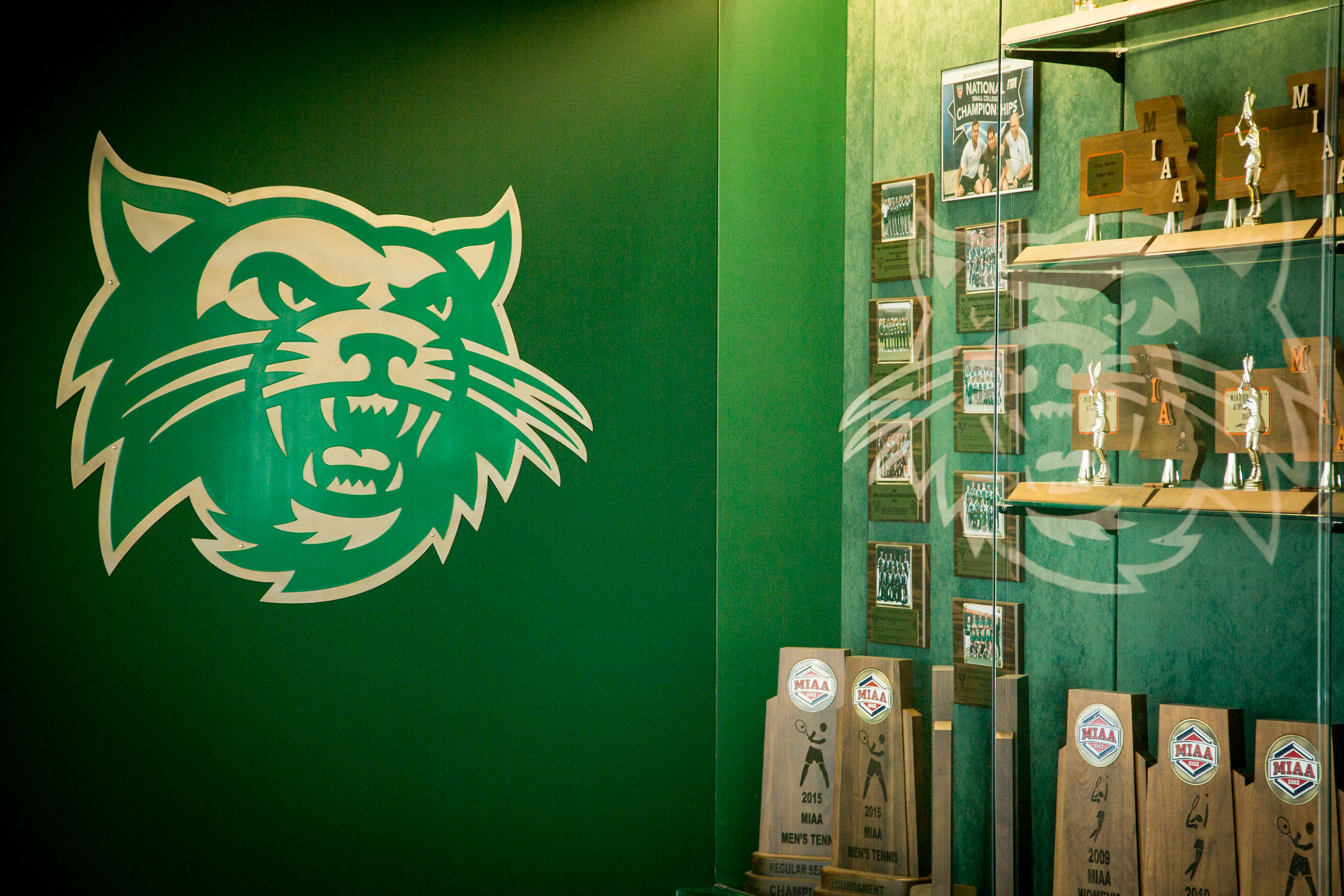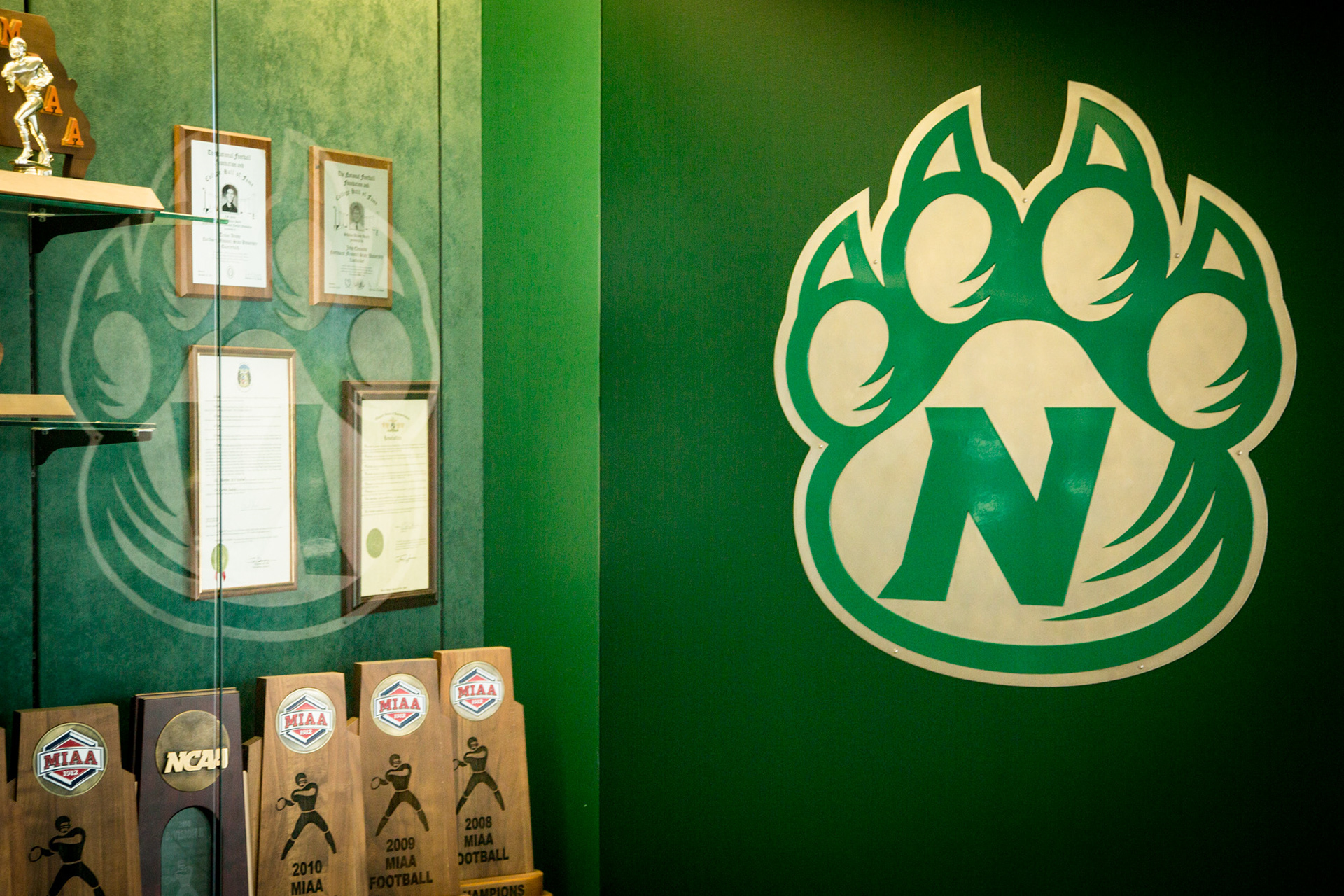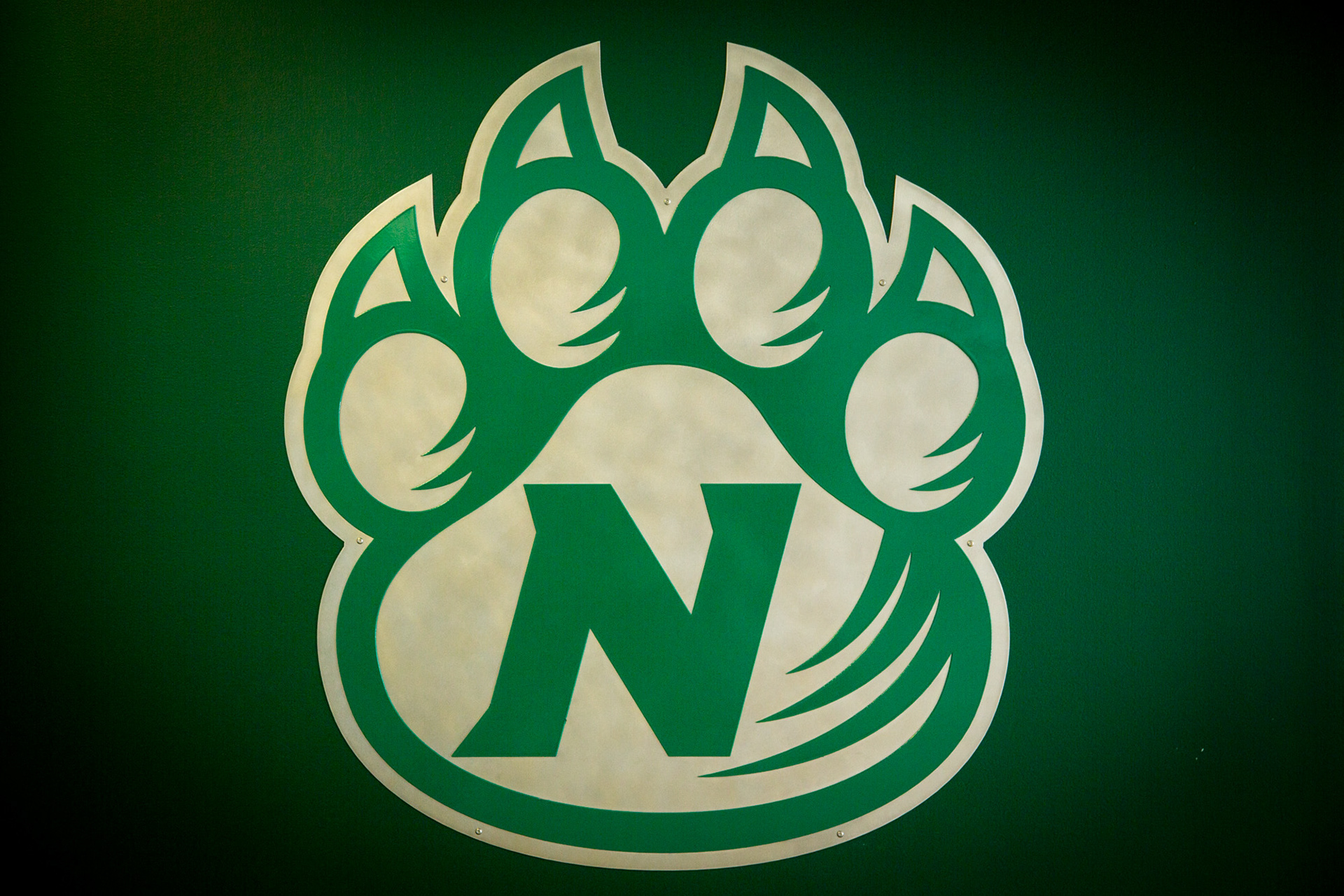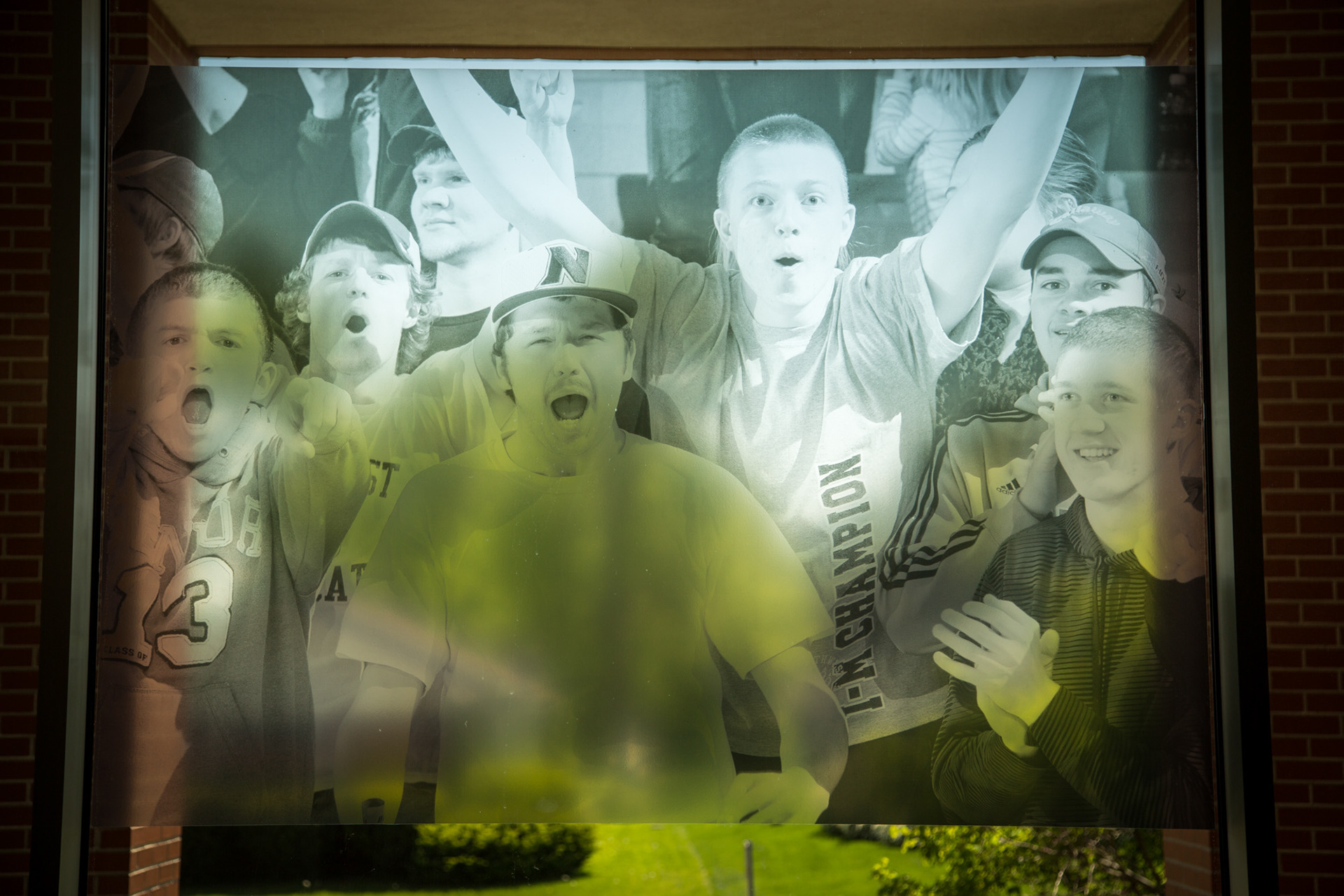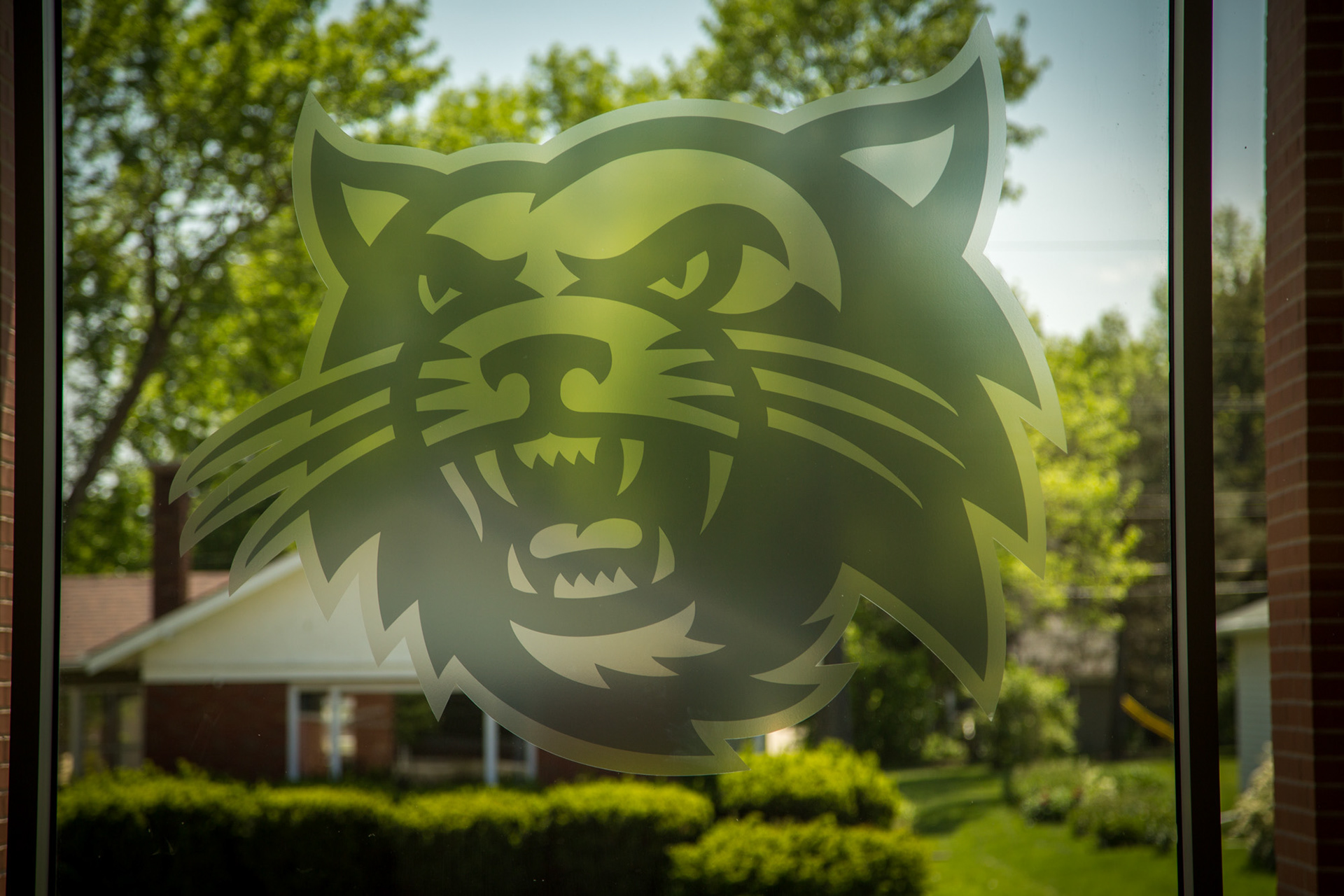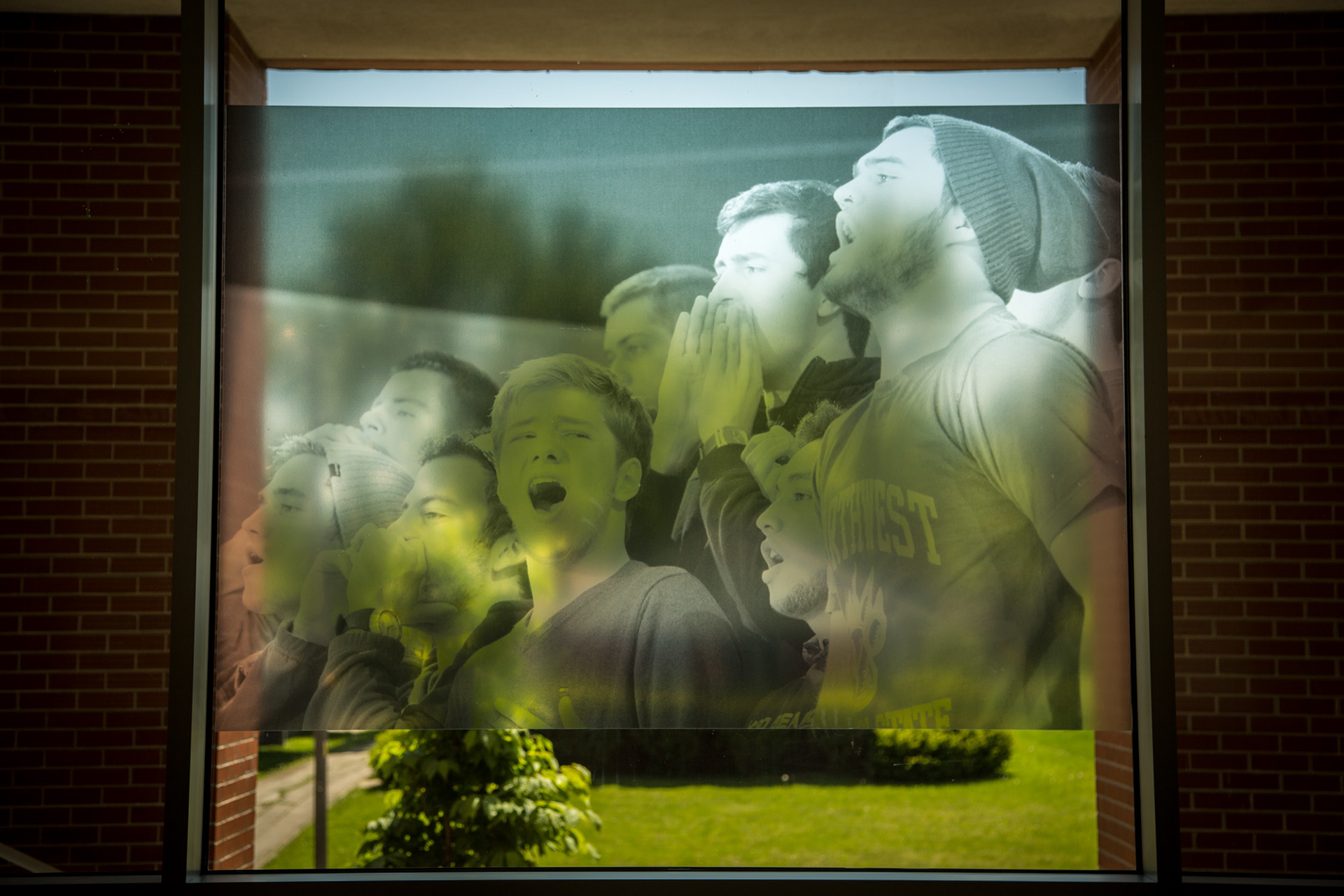 Bearcat Arena Branding: Inside of Arena
Below is the inside of Bearcat Arena's branding. We have incorporated large wall mounted prints, branded score board and signage.